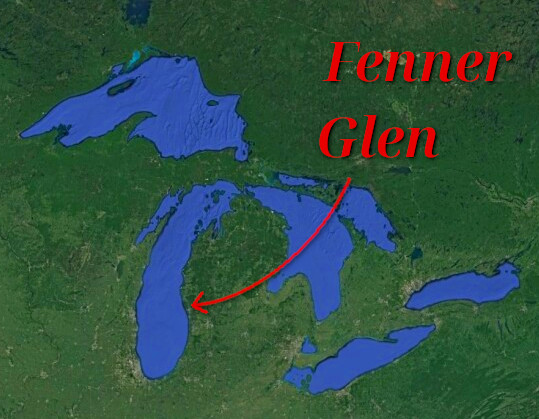 Fenner Glen, established in 1997, is a site condominium located in western Michigan's Muskegon County. Unlike traditional condominiums, the units of the Fenner Glen condominium consist only of individual building sites. The association does not own any buildings or structures within the condominium.
Each individual unit has the same legal attributes as any other form of real property and may be sold, mortgaged, leased or rented subject only to such restrictions stipulated within the master deed for the condominium and its subsequent amendments. Each co-owner retains a deed to his or her individual unit and owns an undivided interest in the common areas of the condominium.

The Original Disclosure Document produced during the development of the condominium, although certainly not a replacement for the master deed and its amendments, provides a more detailed description of the Fenner Glen Condominium than is the provided here.